Location
A WINDOW ON GIOTTO
In the historic heart of the city of Padua, among the streets and squares of one of the most beautiful destinations in the Veneto region, CasaGiotto is a unique place, with a refined and decisive personality, a new hospitality project and a place of experiences. Out of the ordinary furnishing conveying passion and personality, with a contemporary, glam style. Inside the rooms and in the garden, vintage design items are combined with fabrics, colours and objects, giving elegance and harmony to the location. Our Home is the place of relax in the city centre; it is the place of emotions, of new discoveries, where to return even for a night, to find the warmth of welcome and the attentions of a bespoke service.
The first D&D in Italy
[Dream] - utmost care for a good rest
[Delight] - breakfast included by our next-door partner.
Venice can be reached in 25 minutes by train.
Urban Luxury
PhotoGallery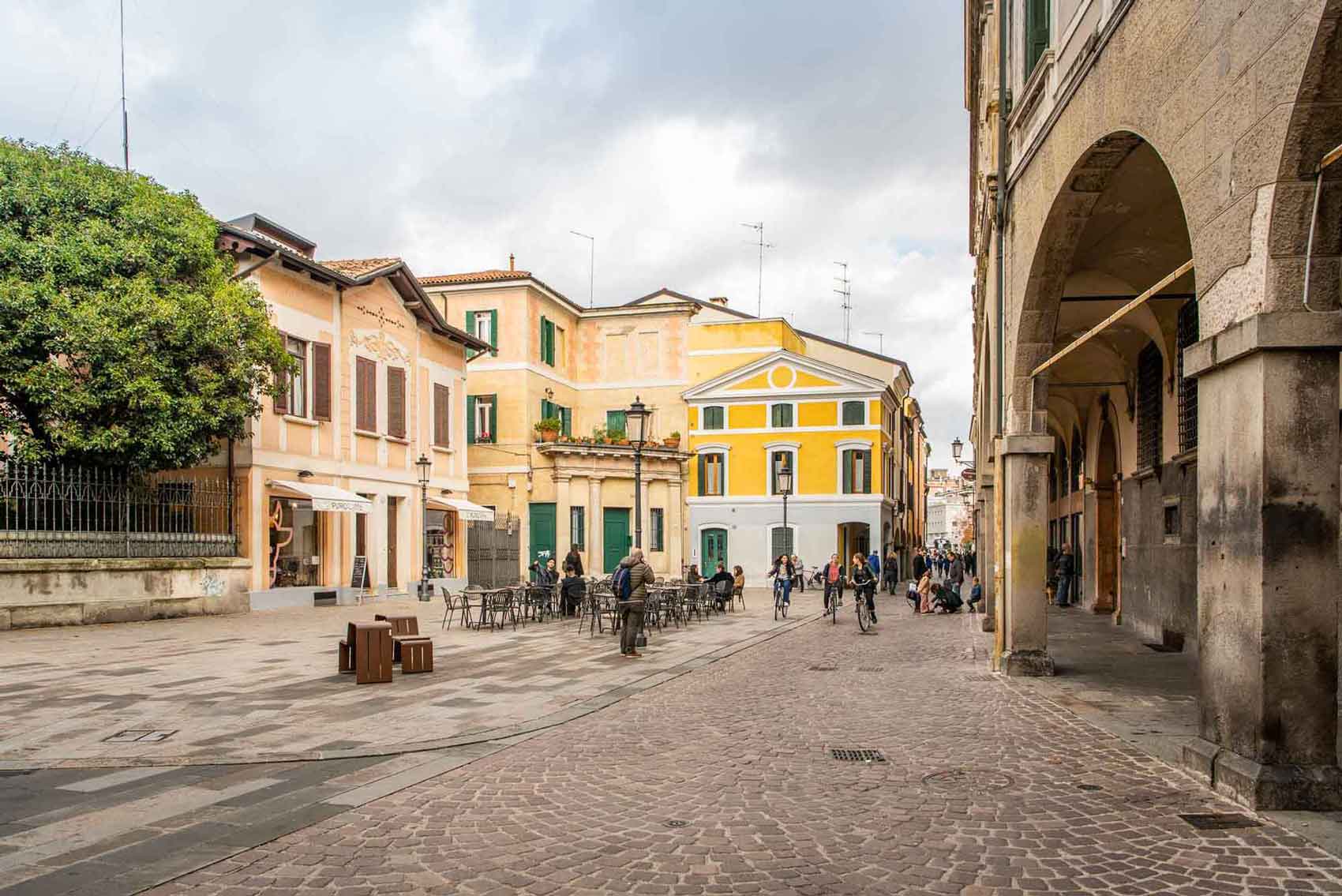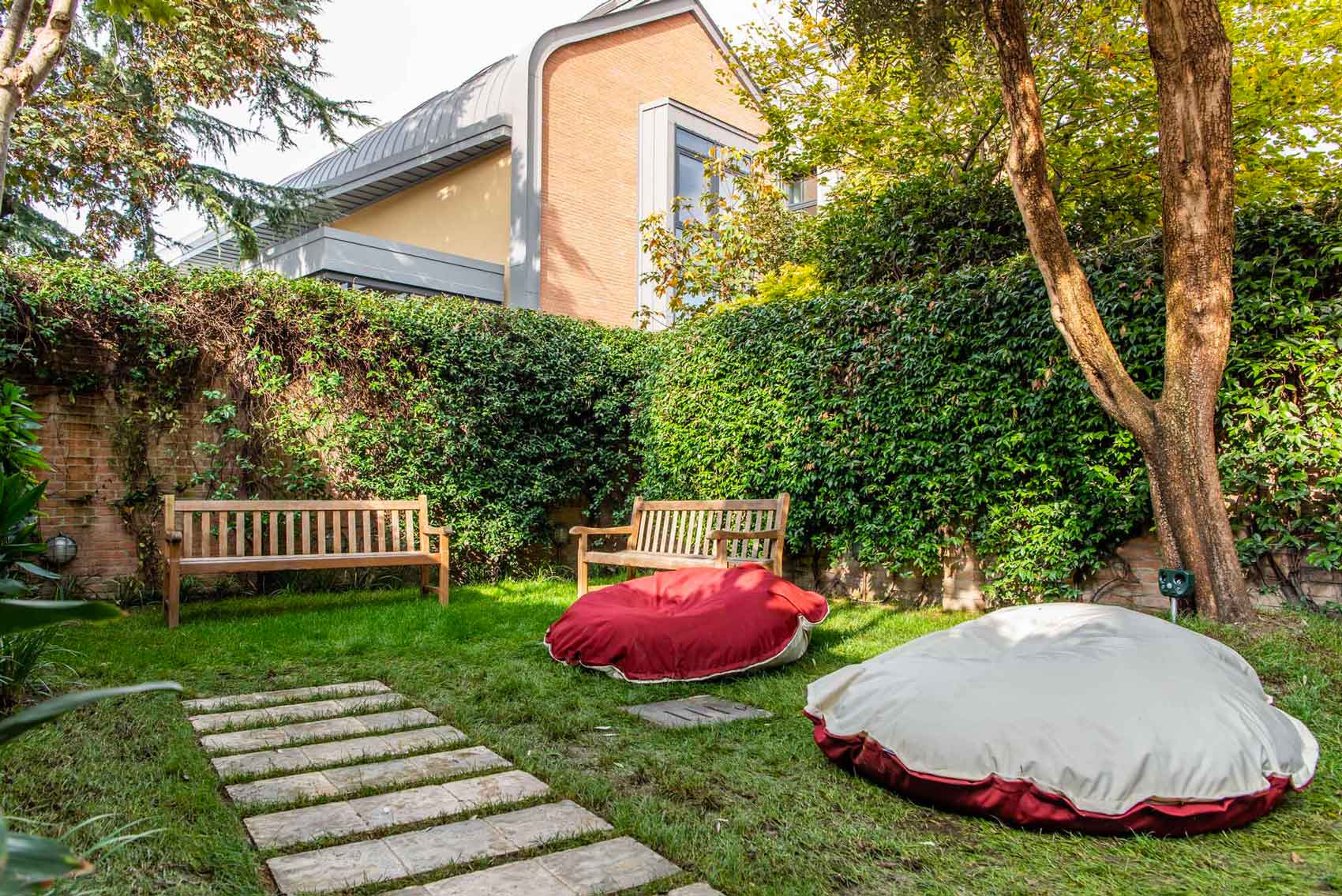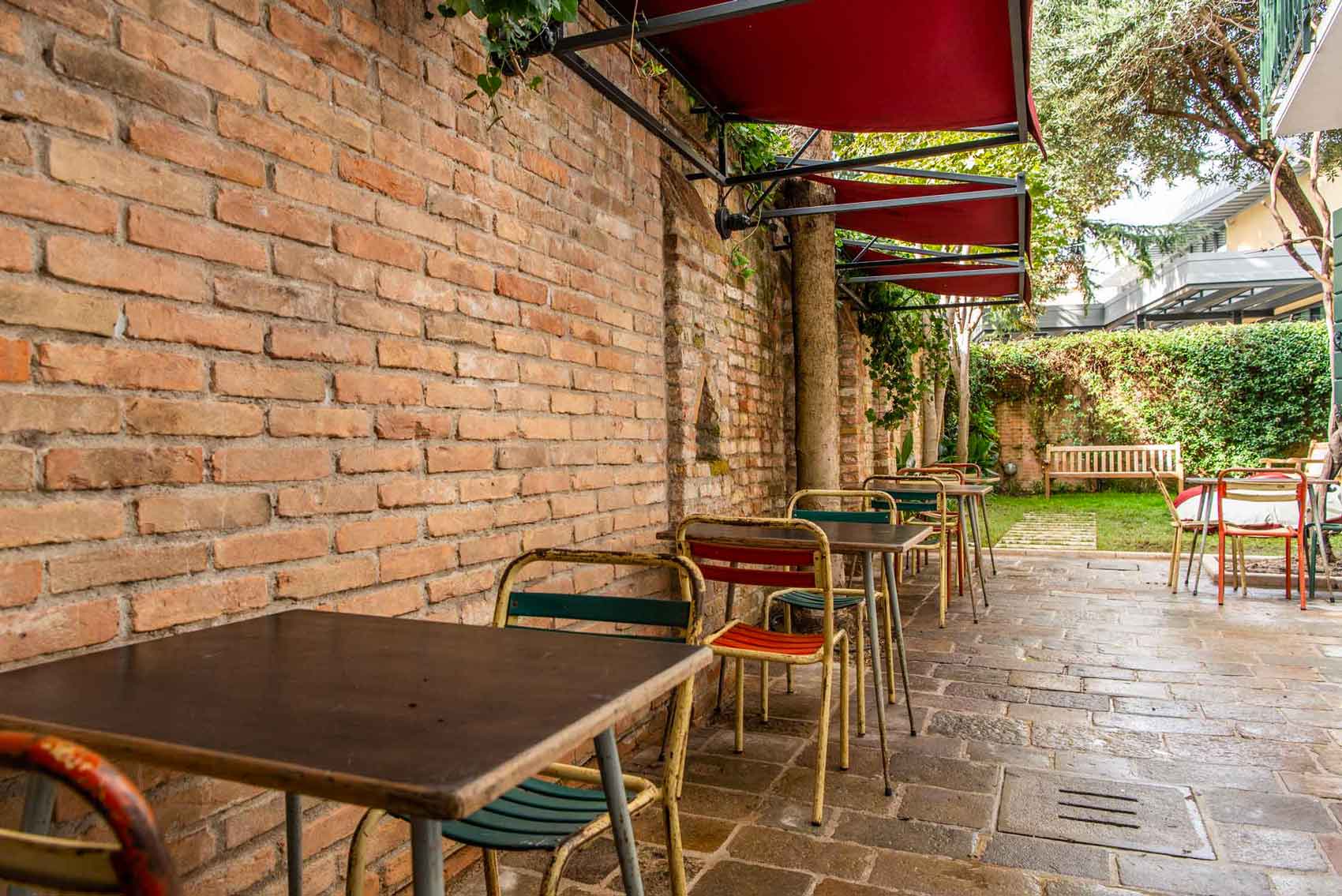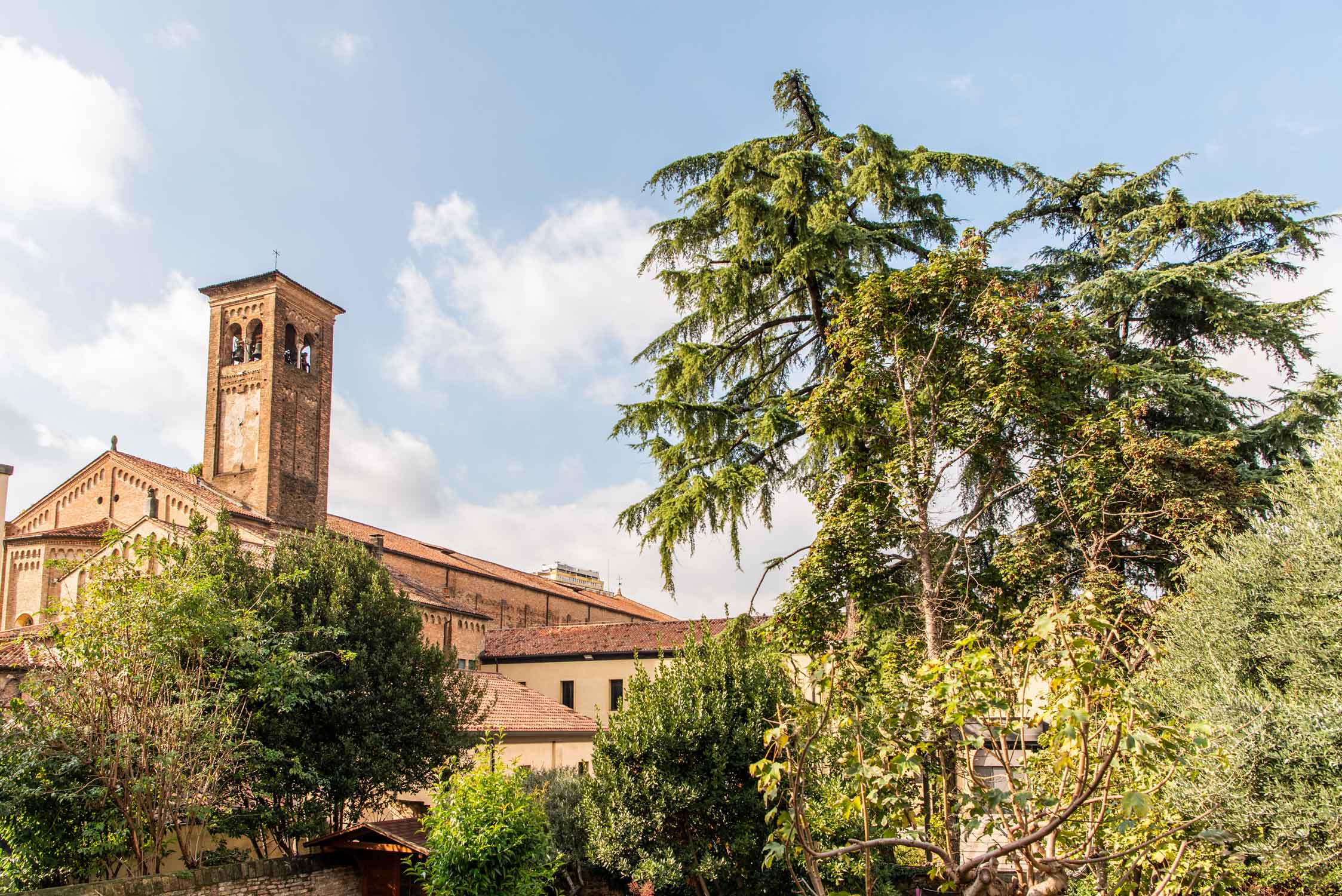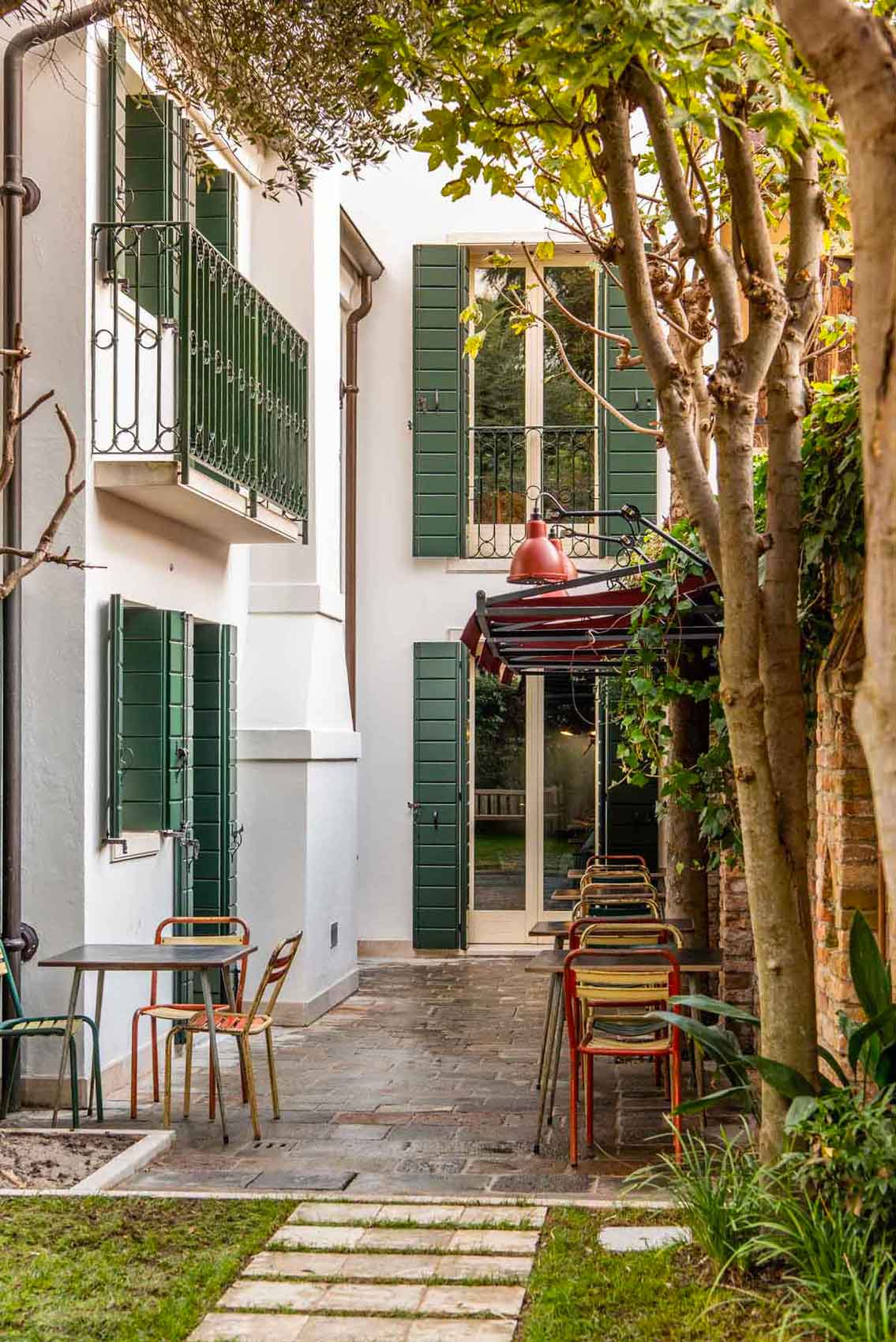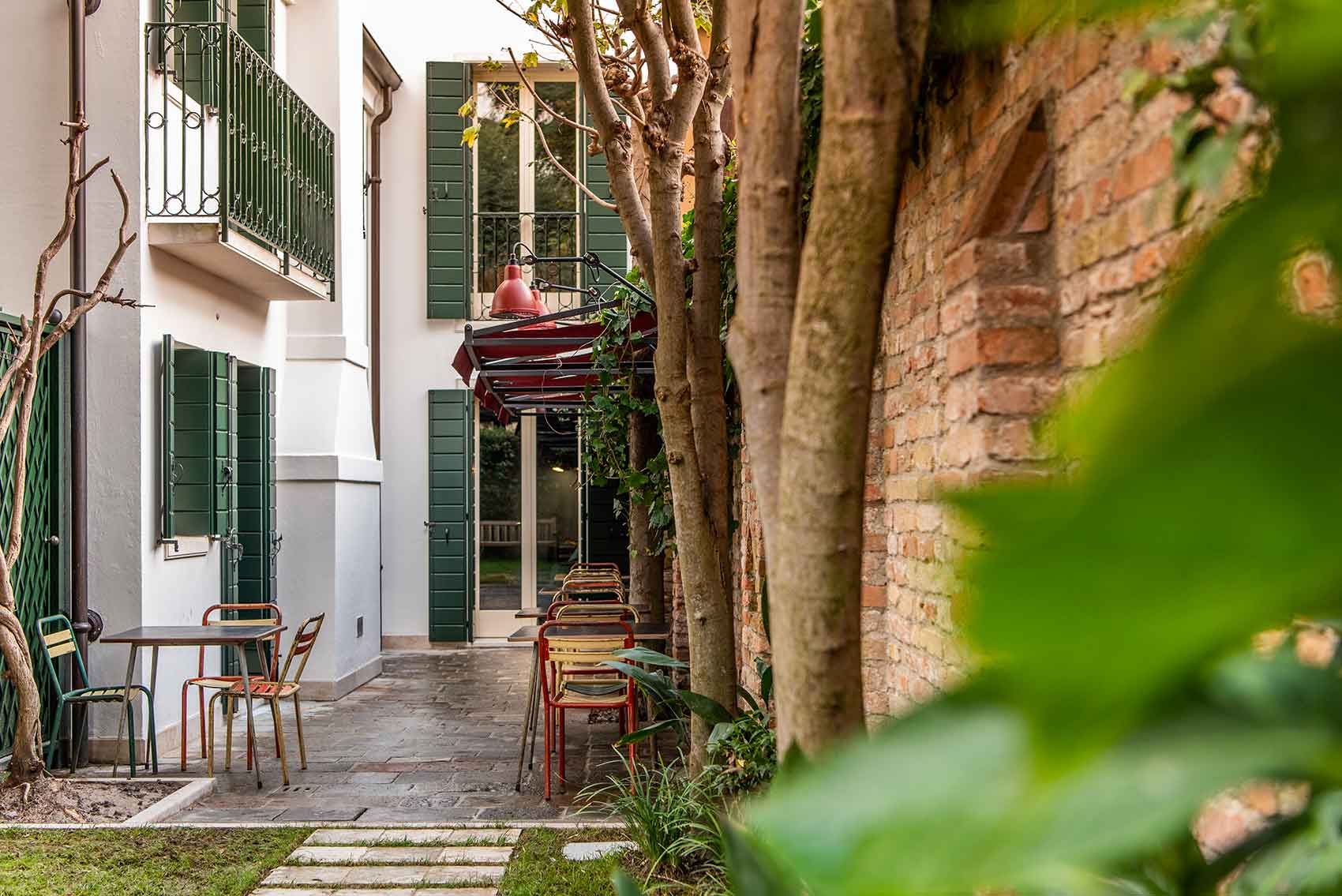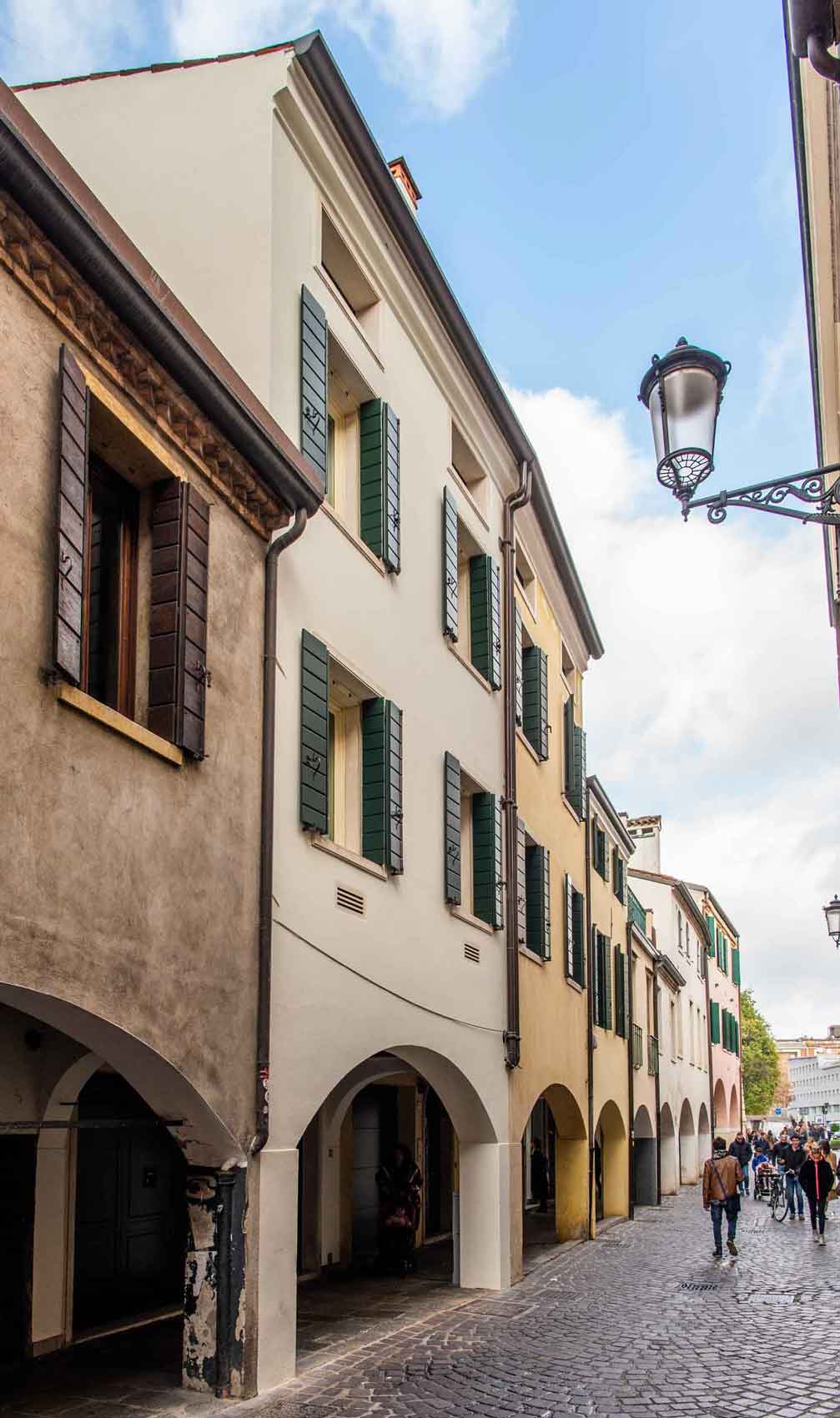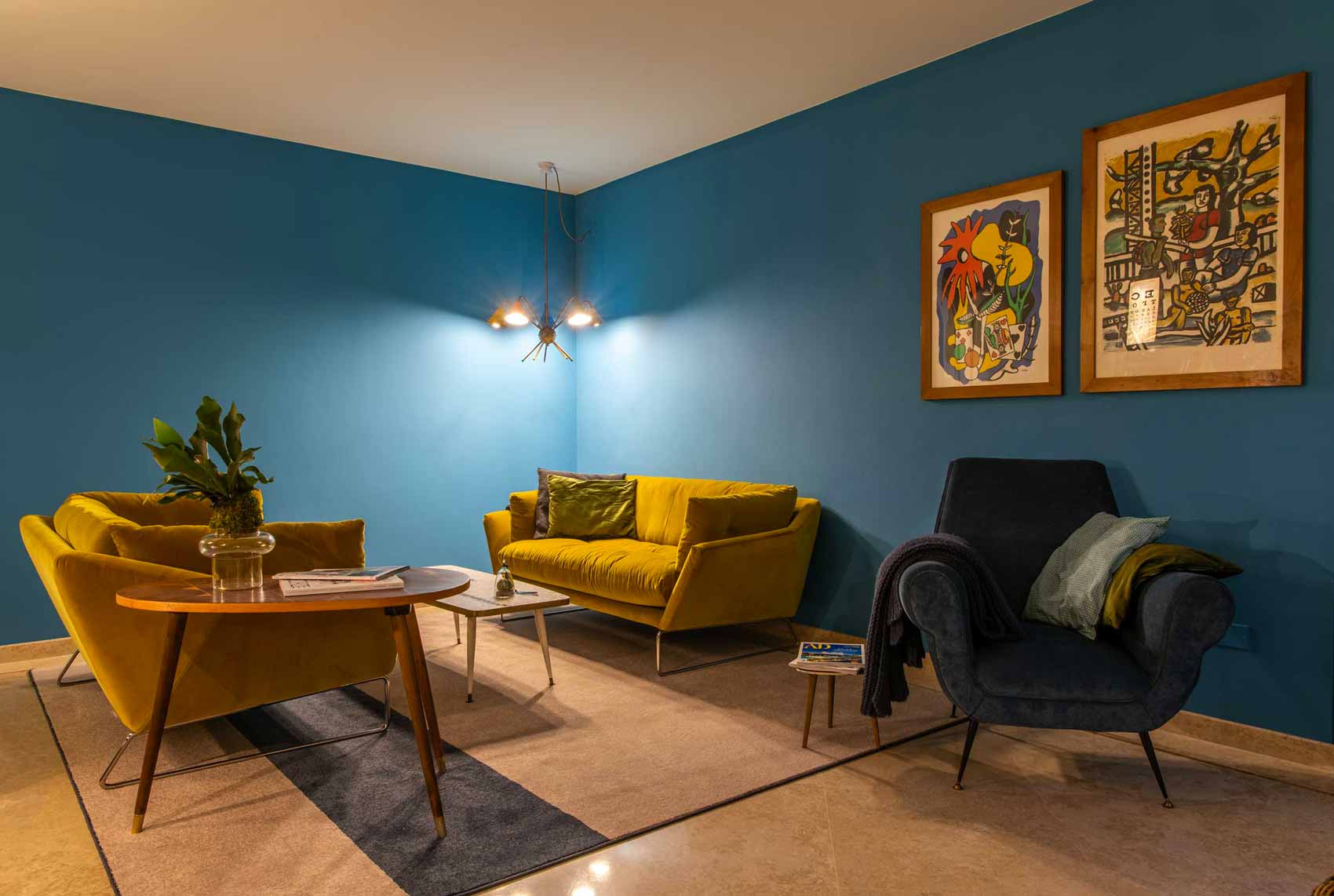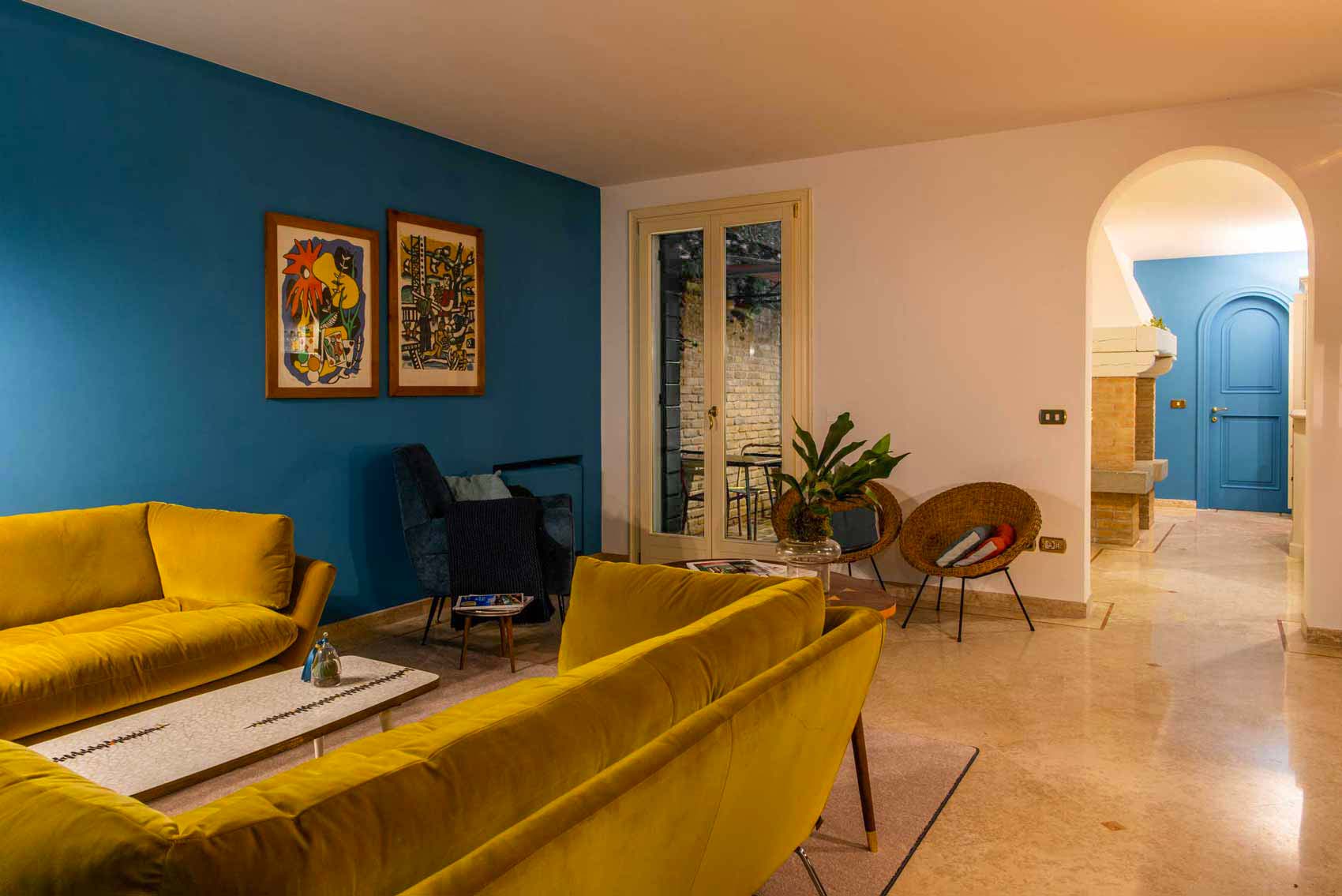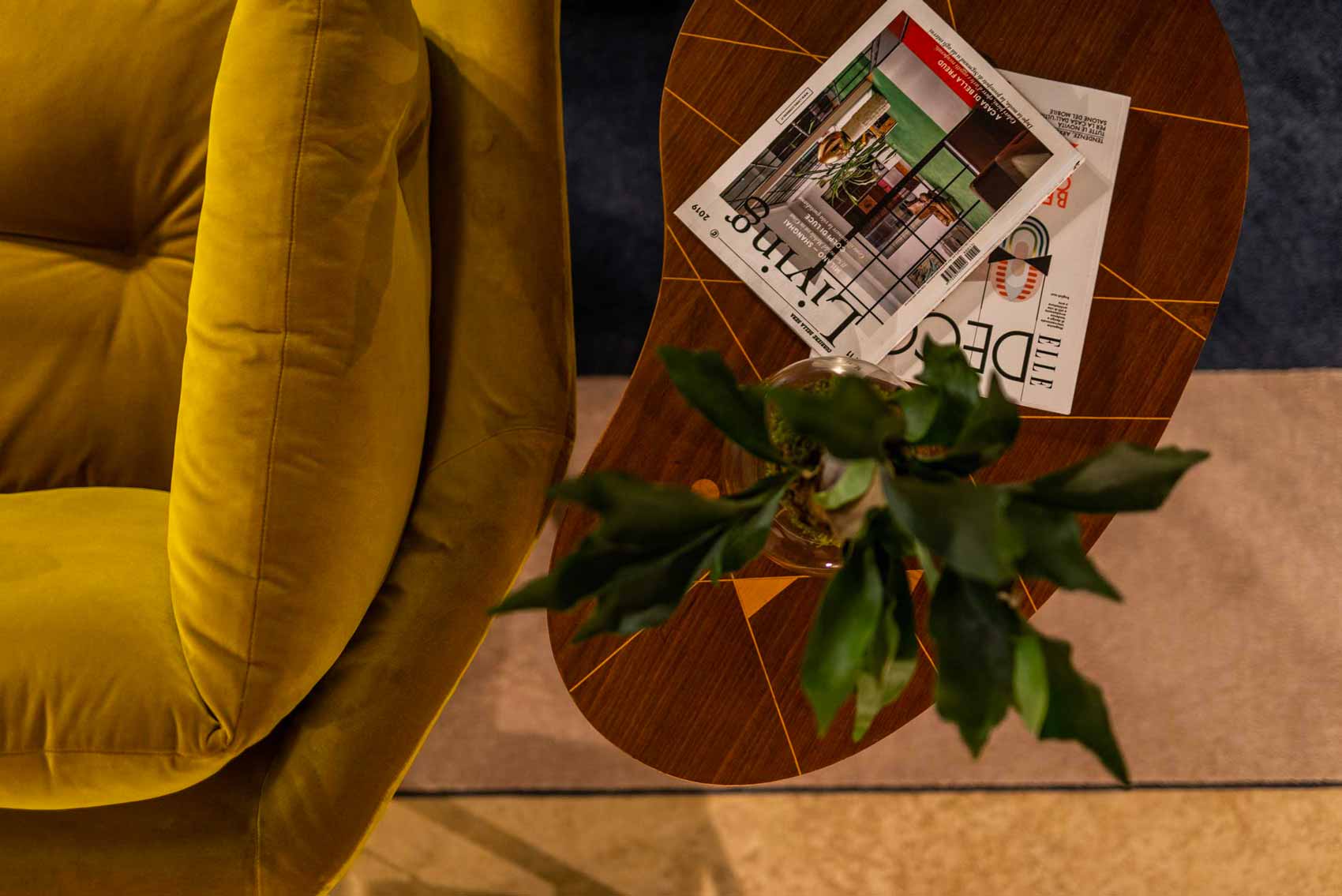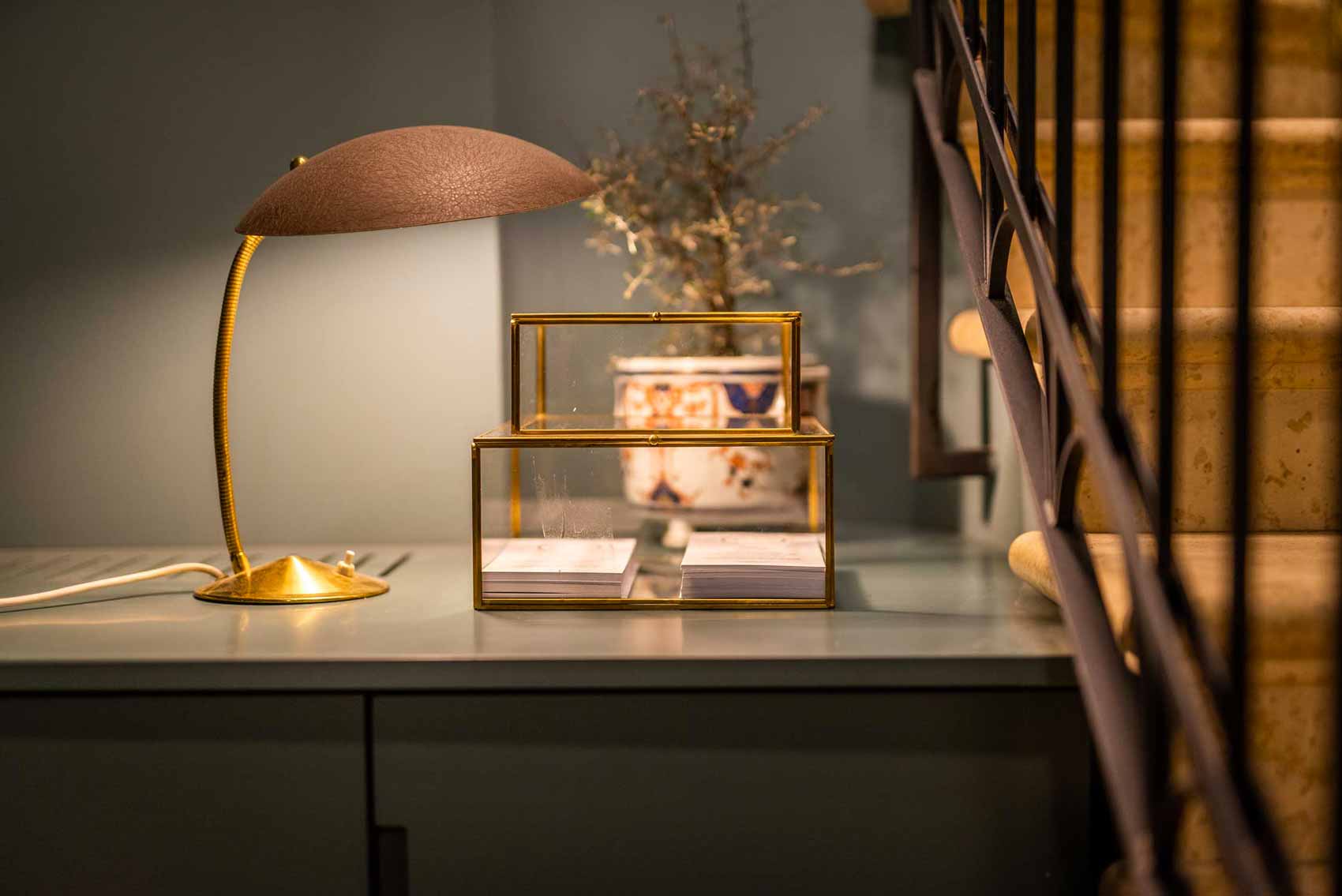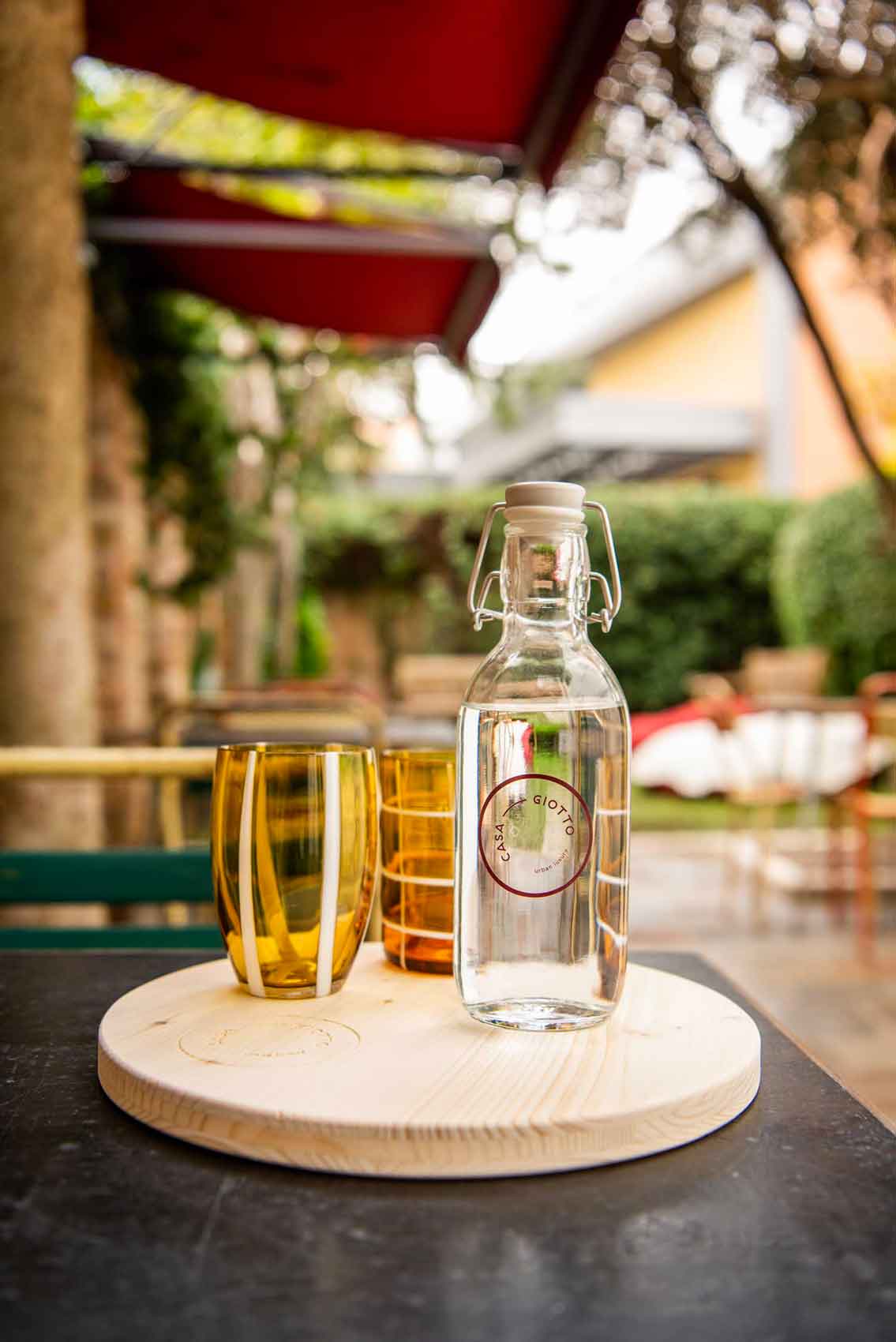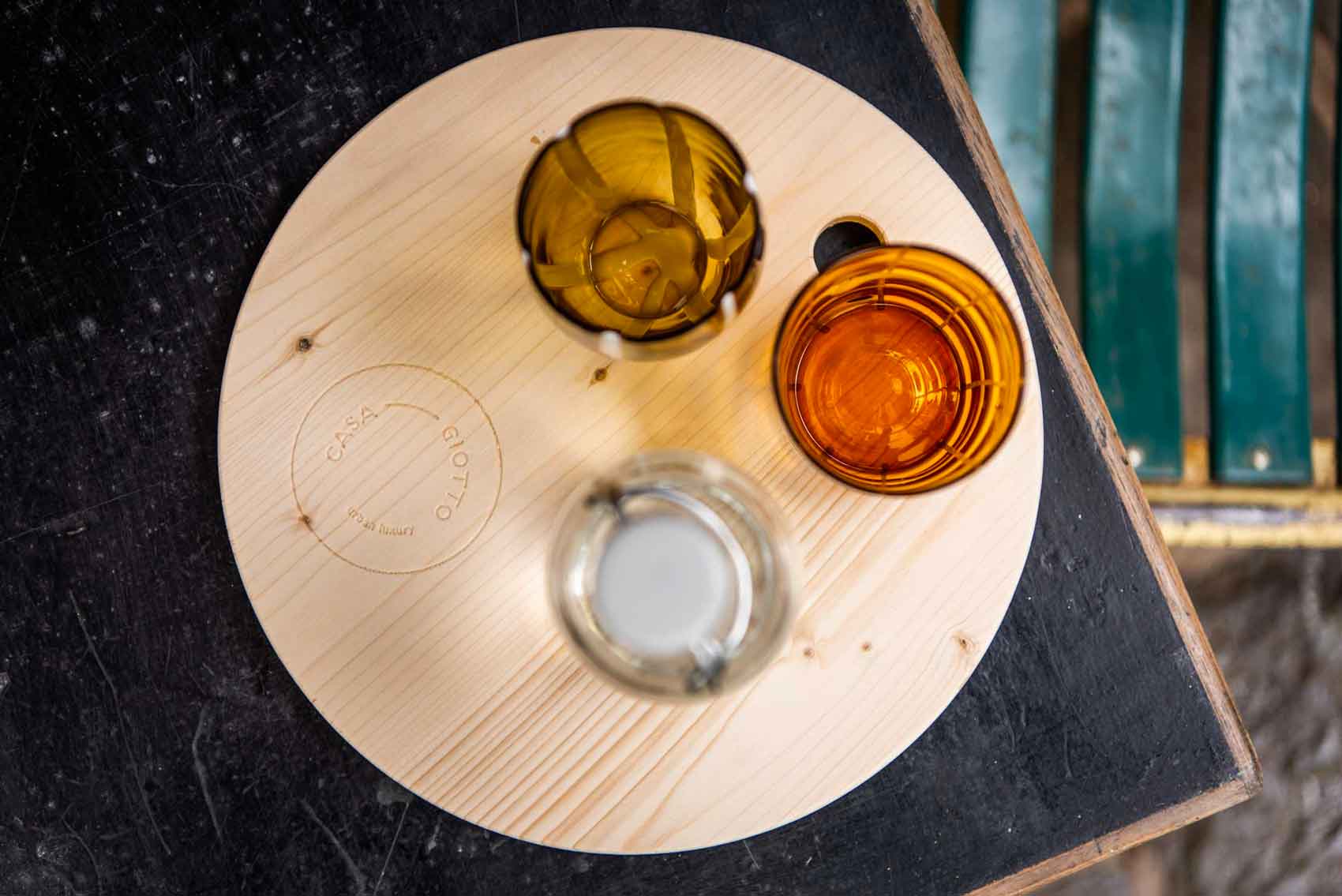 Contact us
FEEL AT HOME
Our Host is always at your complete disposal.
You can contact us by email or through the WhatsApp instant messaging service.
Casa Giotto
Via Porciglia, 15
35100 Padova, Italy
GET DIRECTIONS
Contact us